Tenerife is a diving paradise thanks to their warm crystal clear waters, which allow visibility of more than 30 metres and whose temperature is above 20 C all year round.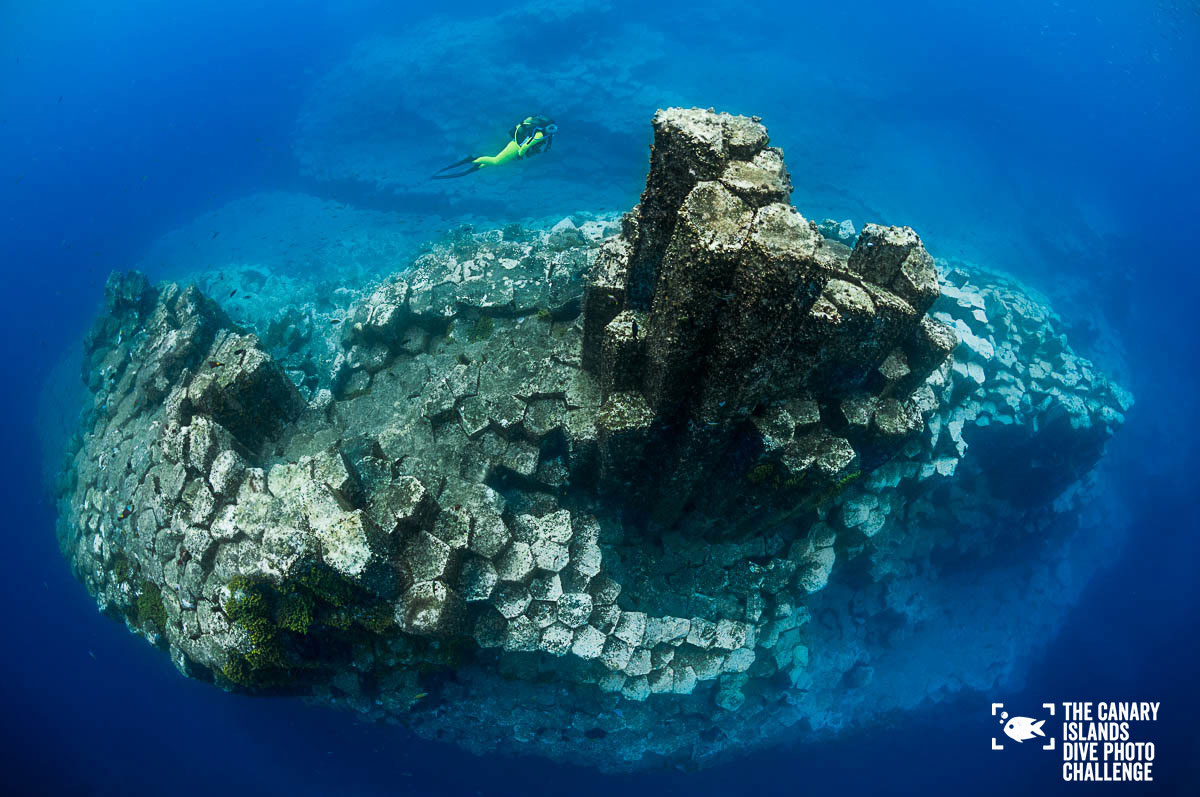 So it is easy to enjoy one of the best underwater biodiversities on the planet and distinguish very clearly all the attractions of its spectacular volcanic marinescapes beneath the water.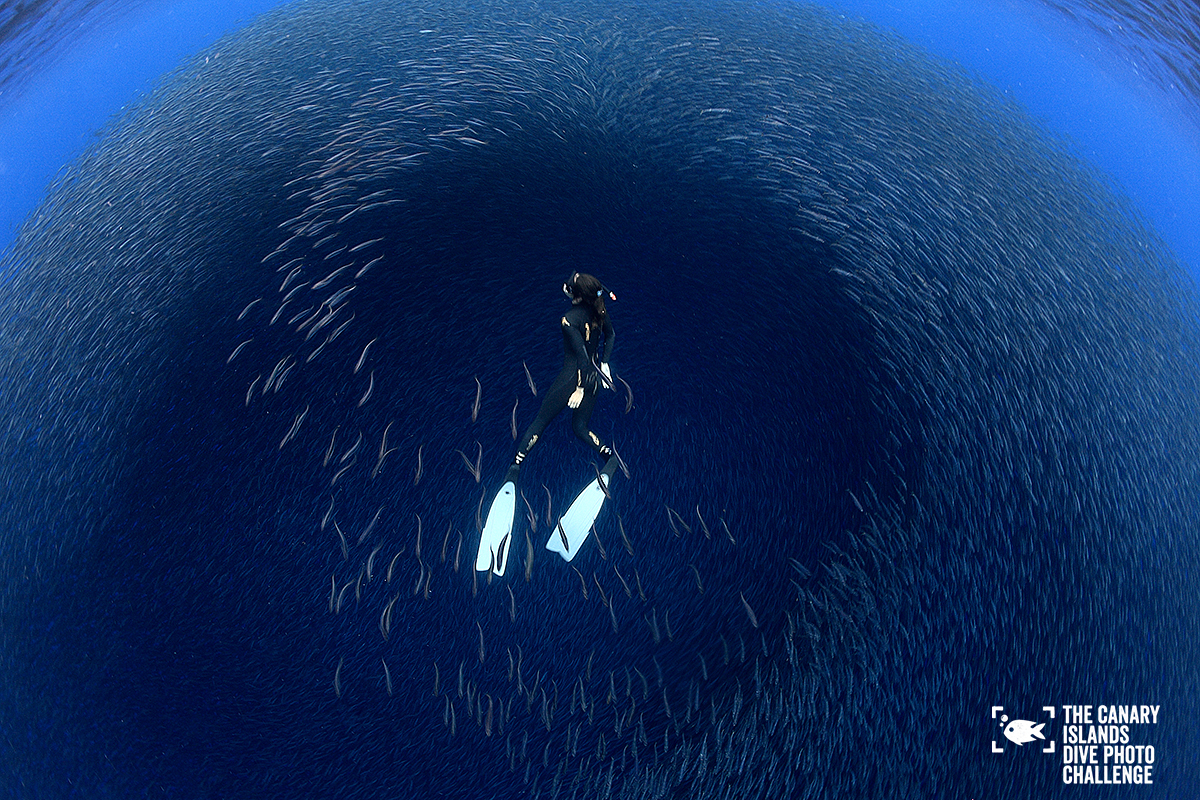 Because of this, the Canary Islands are among the most renowned spots in the world to do scuba diving.