Climbing at an altitude of over 2,000 metres
The walls may not be the most vertical in the Canary Islands, but climbing in the stunning natural setting of the Cañadas, in Teide National Park, next to the highest peak in Spain - with a height of over 2000 metres - is a unique experience. Located in the centre of Tenerife, its spectacular volcanic formations have numerous designated climbing areas for all types.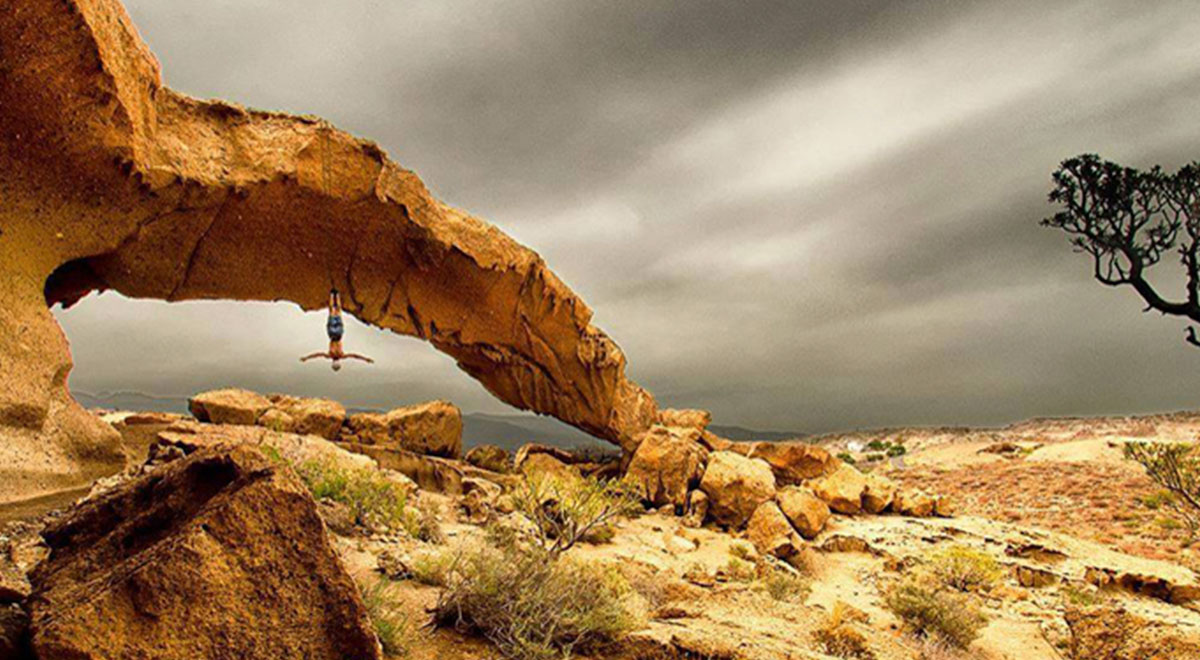 One of the most popular is la Cañada del Capricho with is appointed for sports and block climbing.