Teide trekking under Perseids shooting stars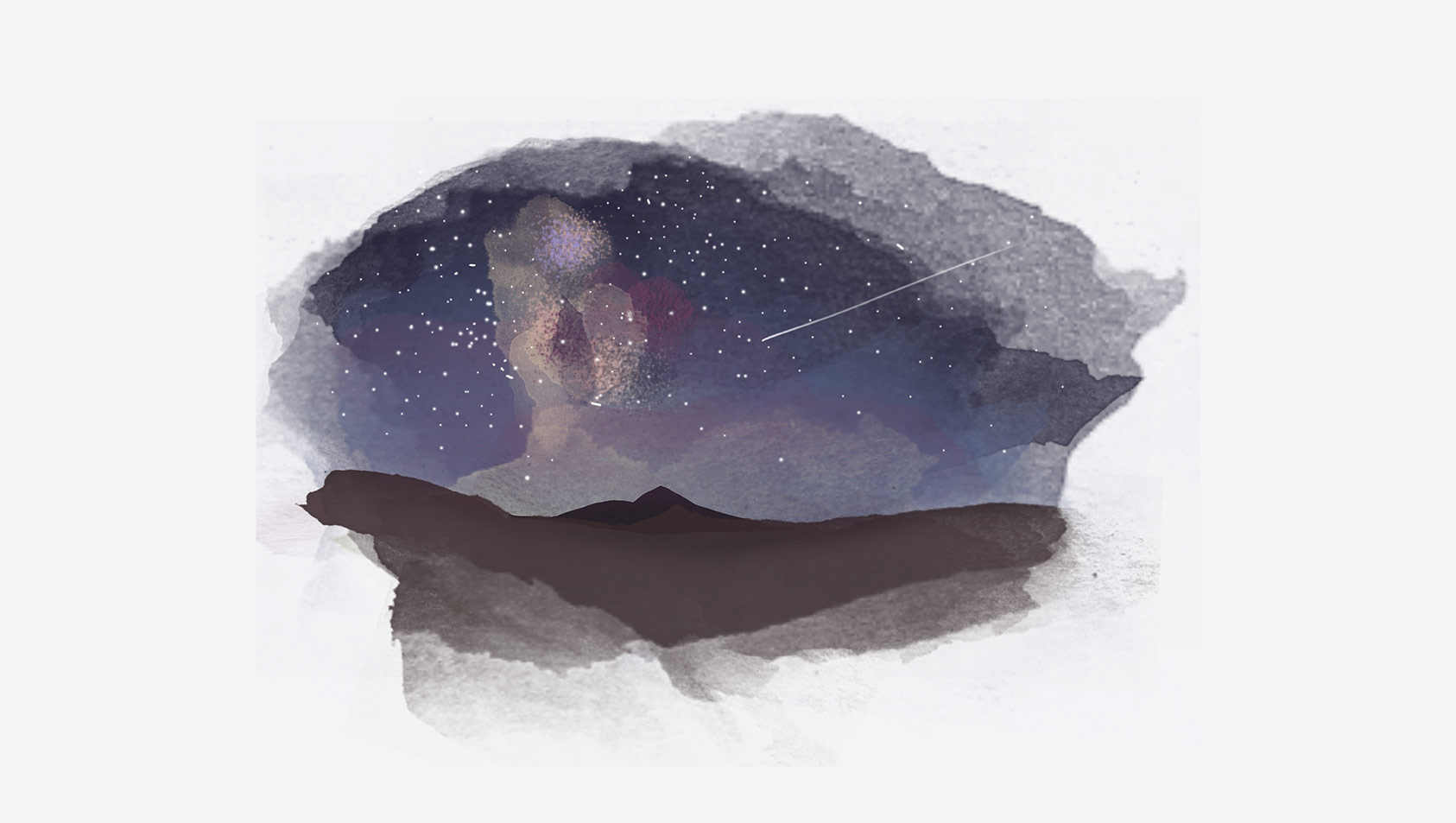 What are you going to do on August 12?
Would you like to join us to ascend the Teide volcano under the light of the Perseids shooting stars?
---
Christian tradition tells that the martyrdom of San Lorenzo, who was roasted on a grill, was so painful that even the sky wept tears of light.
The scientific name of this shooting star event is called "Perseids", due to its proximity to the constellation of Perseus. The 12 of August is the night with greater shooting stars activity of the year.
Coinciding with this date we will like to invite you to join us to enjoy an unforgettable experience in Tenerife, home to one of the most reputable astrophysical centers in the world.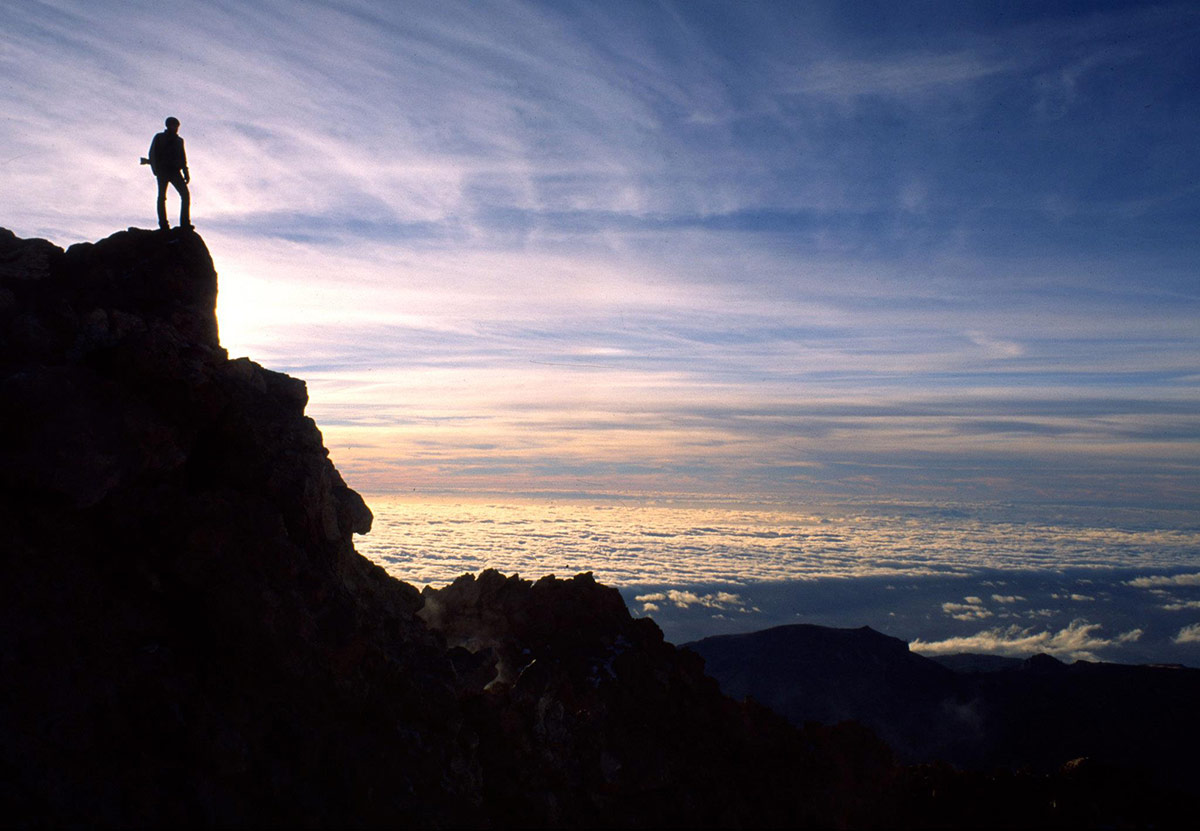 Our plan is to start on August 12 the ascent to the top of the Teide during the day in the most pleasant way possible, enjoying the volcanic landscape of the area and acclimating the body to reach the highest mountain refuge in Spain. This location is unique to enjoy the night show of the Perseids that is waiting for us.
The culmination of the experience will arrive at sunrise, when we finish the ascent to the top of Mount Teide. At this magical time, we will enjoy another unforgettable moment of the experience, discover the imposing shadow of the 3,718-meter volcano that we have at our feet projected over the ocean.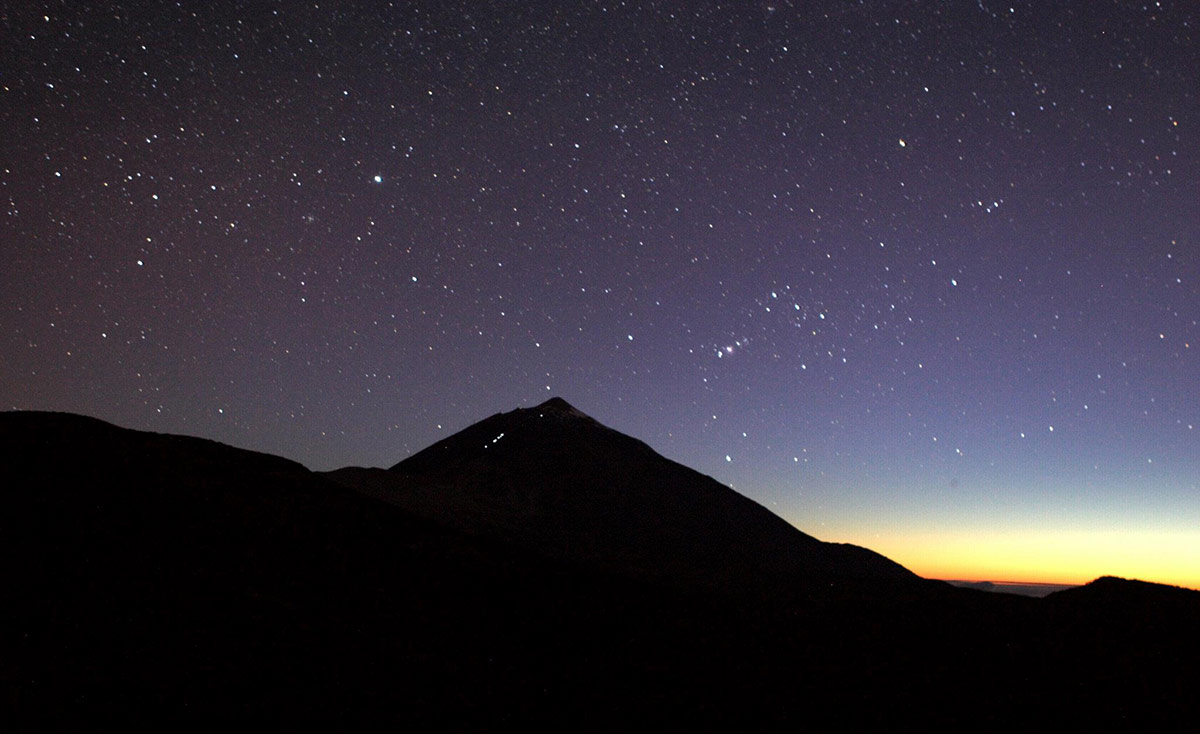 This is an exclusive and free experience for clients who choose to stay at any of the Be Tenerife accommodations during the week of August 10 to 17.
Includes mountain guide, astronomer, place to sleep in the Teide mountain refuge and permission to ascend the Teide.
Limited places to a total of 10 guests among all Be Tenerife properties.
Assignment by reservation order.
Write us a let us know if you are interested and we will send you the experience details.